Centralize Your Social Media Marketing Efforts
Manage Your Direct Marketing Campaigns on Social media
Sign up today without a credit card and test-drive our PRO account absolutely free for 14-days.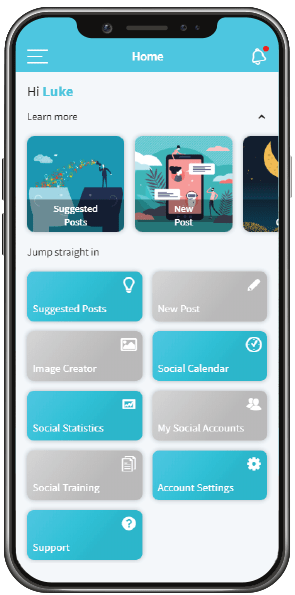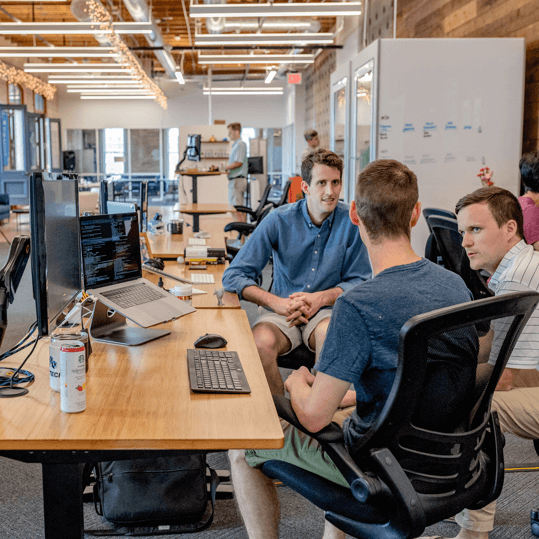 Build a Smarter Social Media Strategy
Build Stronger Connections Through Social media
Consistency is key. Use one or more social channels to build relationships with your customers and community. Regularly engage with your audience. As you do, you'll enjoy more traffic to your products and services and build a loyal customer base.
Not 100% Comfortable with Social Platforms?
We Provide Complete PDF, "How-to" Guides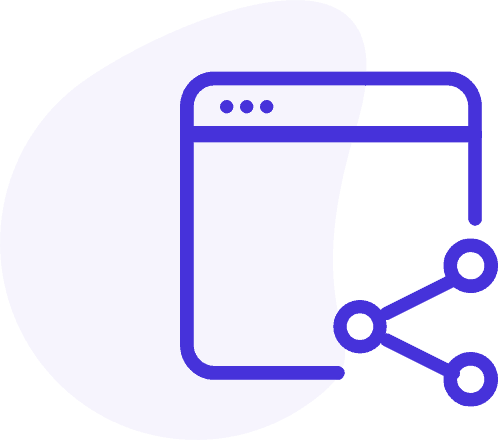 Social Media training
Learn how to grow your business using social media.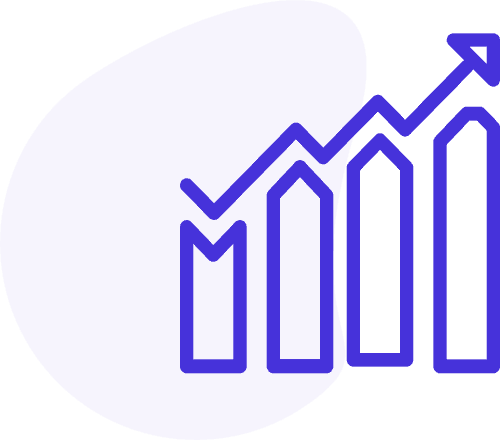 Social Monitoring
Measure your social impact. Find relevant, engaging content and hashtags that drive visitors to your website.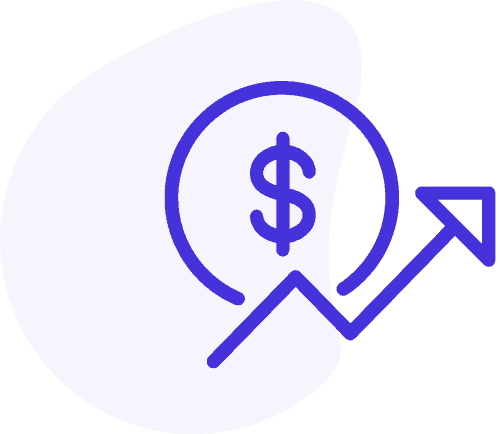 Save Time & Money
In 10 or 20 minutes you can easily schedule an entire week's worth of engaging social content to your various platforms.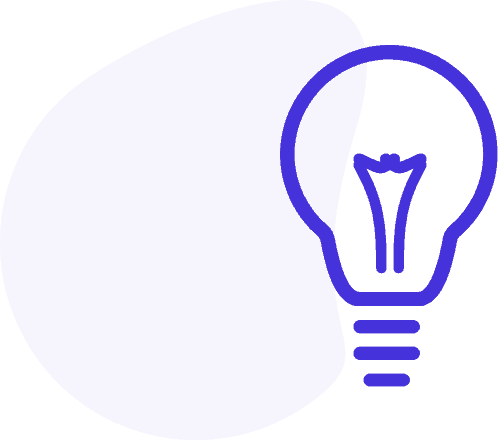 Hashtag Research
This tool is designed to provide users with hashtags known to work and also ranks hashtags based on predicted effectiveness. Hashtags can be inserted into posts with the click of a button to generate increased online brand awareness.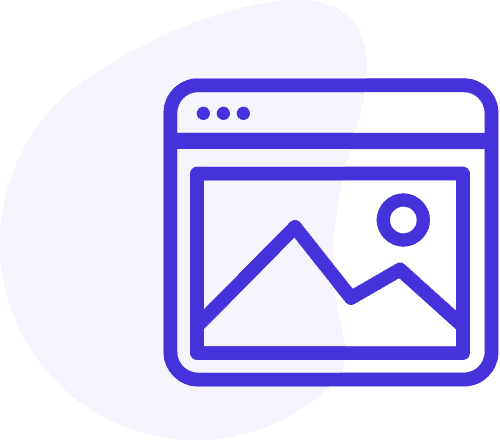 Create Style Image Posts
A picture paints a thousand words. Make ordinary photos look great with our Visual Composer tool.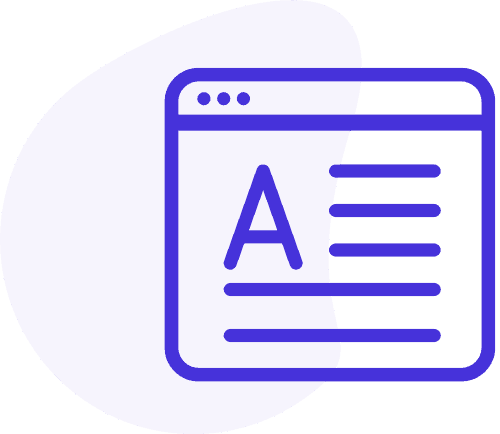 Content Research
Search for relevant, trending content without having to leave the dashboard. Find engaging videos and articles, then add them to new social media post natively within the dashboard to increase audience engagement.
what our clients have to say
"Social Mobe makes it much easier for us to keep with our social media audience while running a busy office!"
Mary McAndrews
Skincare & Permanent Makeup Consultant
"Finding and posting trending content consistently has never be easier for me. In two days I schedule a months worth of content."
Joe Torcello
Writer/Entrepreneur
"Social Mobe is the only way I can keep all my media accounts fresh and up to date with new content."
Lori Frary
Frary Brand
Do You Want To Boost Your Social media Results?
drop us a line and keep in touch